New custom earplugs for the Dental Industry
Specifically designed for dentists, dental-hygienists, and their patients, LifePlugs™ Dental custom earplugs provide protection from the damaging sounds of dental drills and HVEs.
You can easily listen to and speak with patients without removing your earplugs. LifePlugs™ Dental are so comfortable you can wear them all day.
LifePlugs™ Dental specs: NRR 17 dB, Mean 35 dB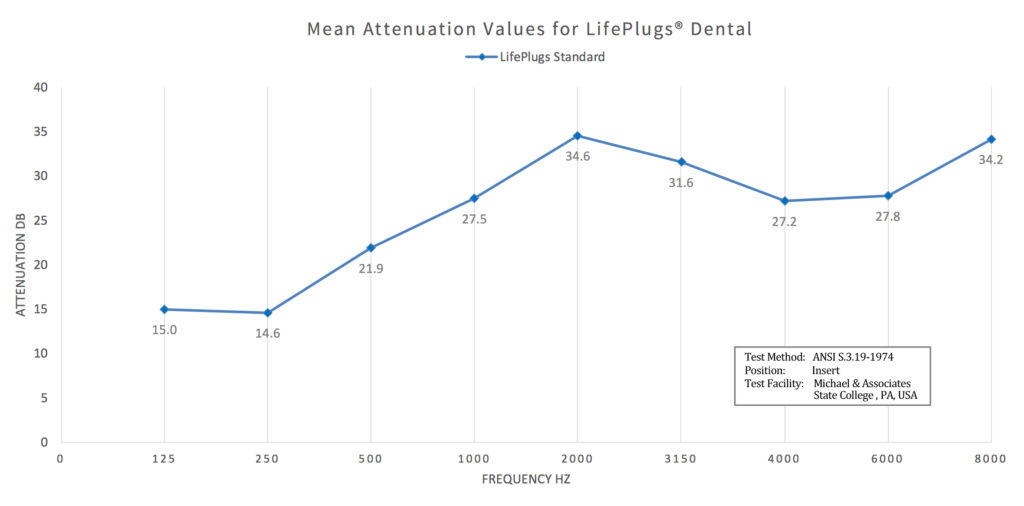 All your AuD supplies in one place.
Custom Earmolds by Microsonic.