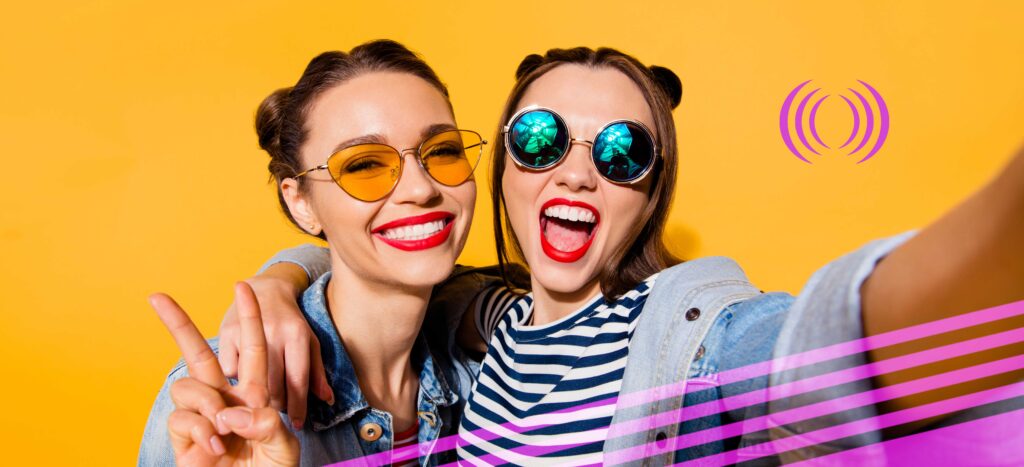 Signature CIC-Style RIC Earmolds
Descreet & Comfortable
Keep active, healthy, and engaged!

DEAFMETAL®
Hearing Aid Jewelry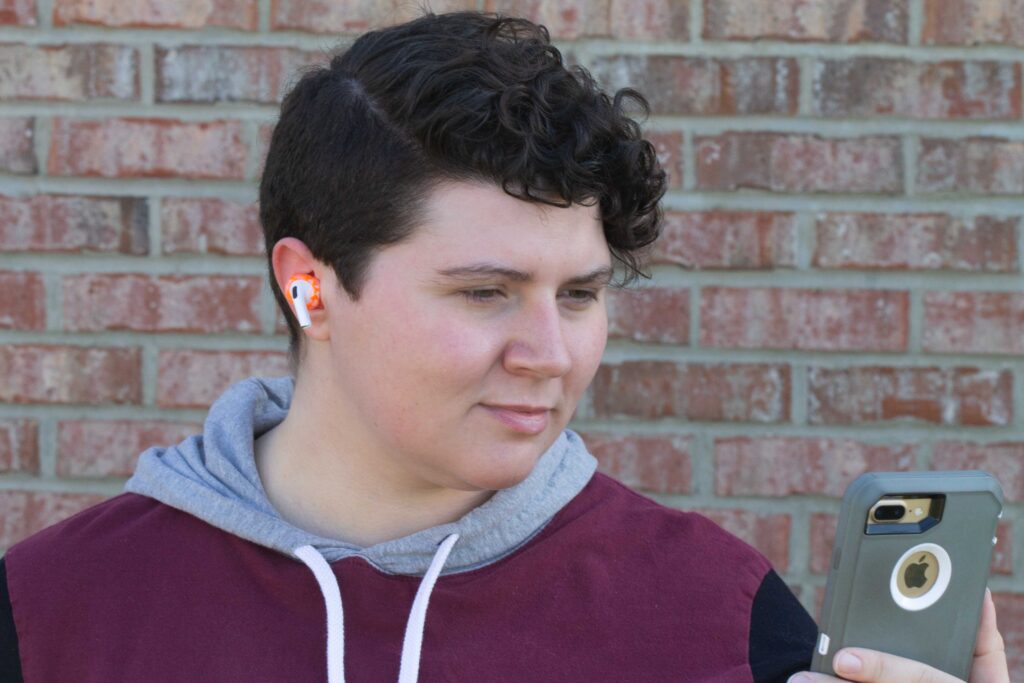 Custom Earbud Tips
How well do your earbuds fit?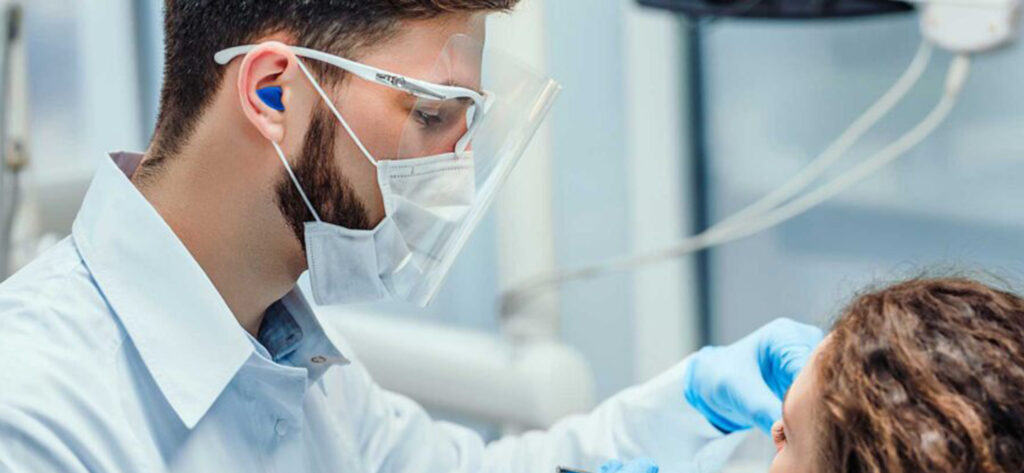 LifePlugs™ Dental
Earplugs designed for dental staff and dental patients.
Open a Microsonic Account
Start ordering custom earmolds today

Audiologist Online Ordering
See just how easy it is to use our new Online Ordering Portals. You can even upload 3D impression scans and ear scans as you order. Yes, you can still mail us your physical ear impressions even when ordering online. Open a Microsonic Account today and start paperless ordering!
We create 3D archives of all physical ear impressions we receive, making reorders and remakes quick and hassle-free. We hope you enjoy this convenient and easy ordering process!
Infection Control Products
AuD Professional Supplies

Our kids love their new swim-plugs! Comfortable, durable and they float. Thank you!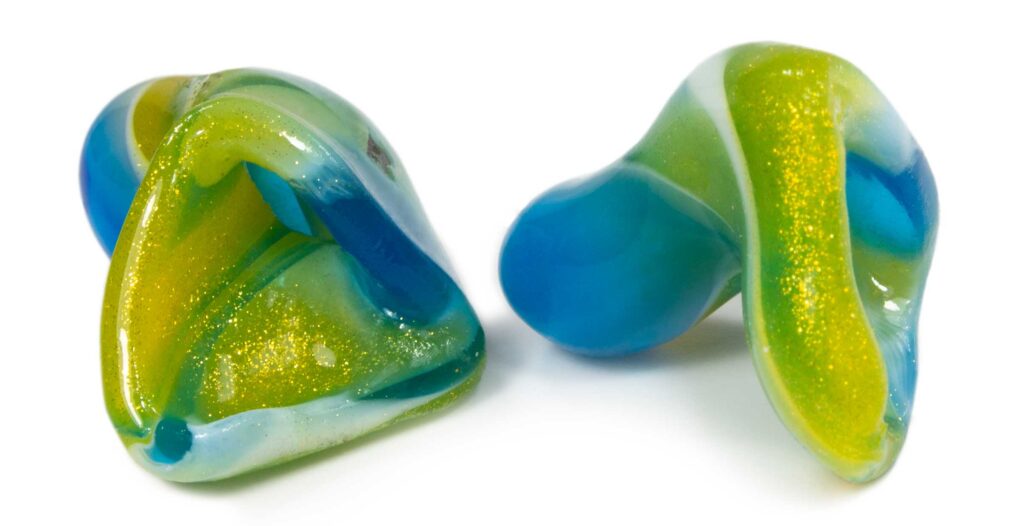 SUBSCRIBE TO OUR MAILING LIST AND BE THE FIRST TO LEARN ABOUT NEW OFFERS AND DISCOUNTS!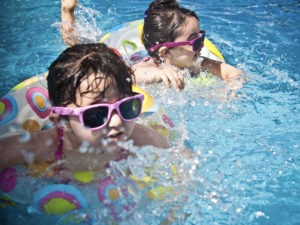 Here we are, it's almost summer, the kids are out of school, the pool is open. You spent the last few months finding a good
Read More »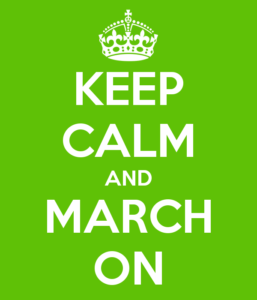 March is upon us. This month is full of events and time stamps, Mardi Gras, Lent, The Ides of March , St.Patrick's Day, March Madness,
Read More »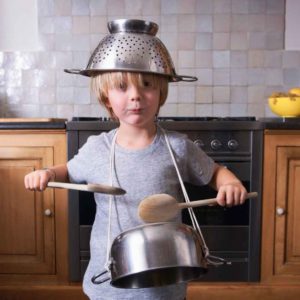 Winter is here, officially. We are glued to the weather reports that only snowboarders and skiers revel in. We are eating comfort foods that include
Read More »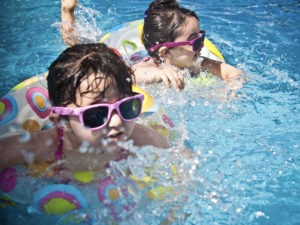 Here we are, it's almost summer, the kids are out of school, the pool is open. You spent the last few months finding a good
Read More »