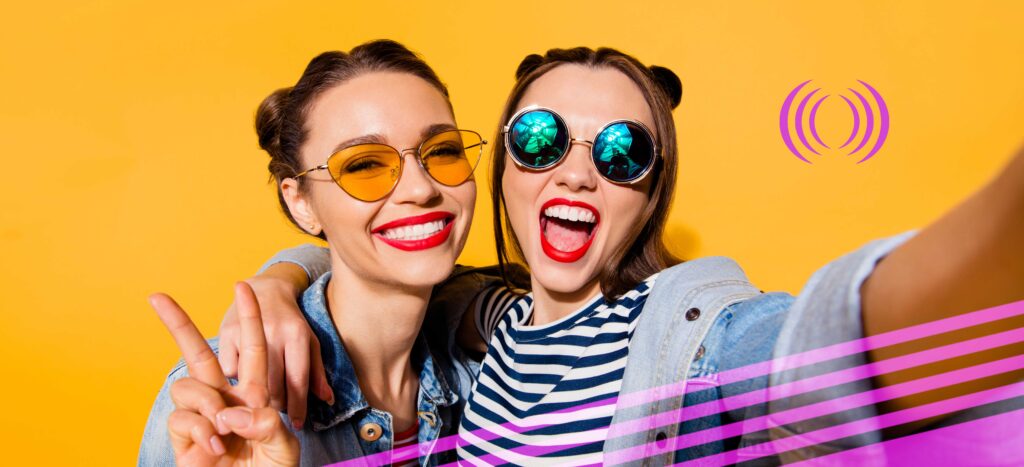 Signature
CIC-Style RIC
Earmolds
Discreet & Comfortable
Keep active, healthy, and engaged!

DEAFMETAL®
Hearing Aid Jewelry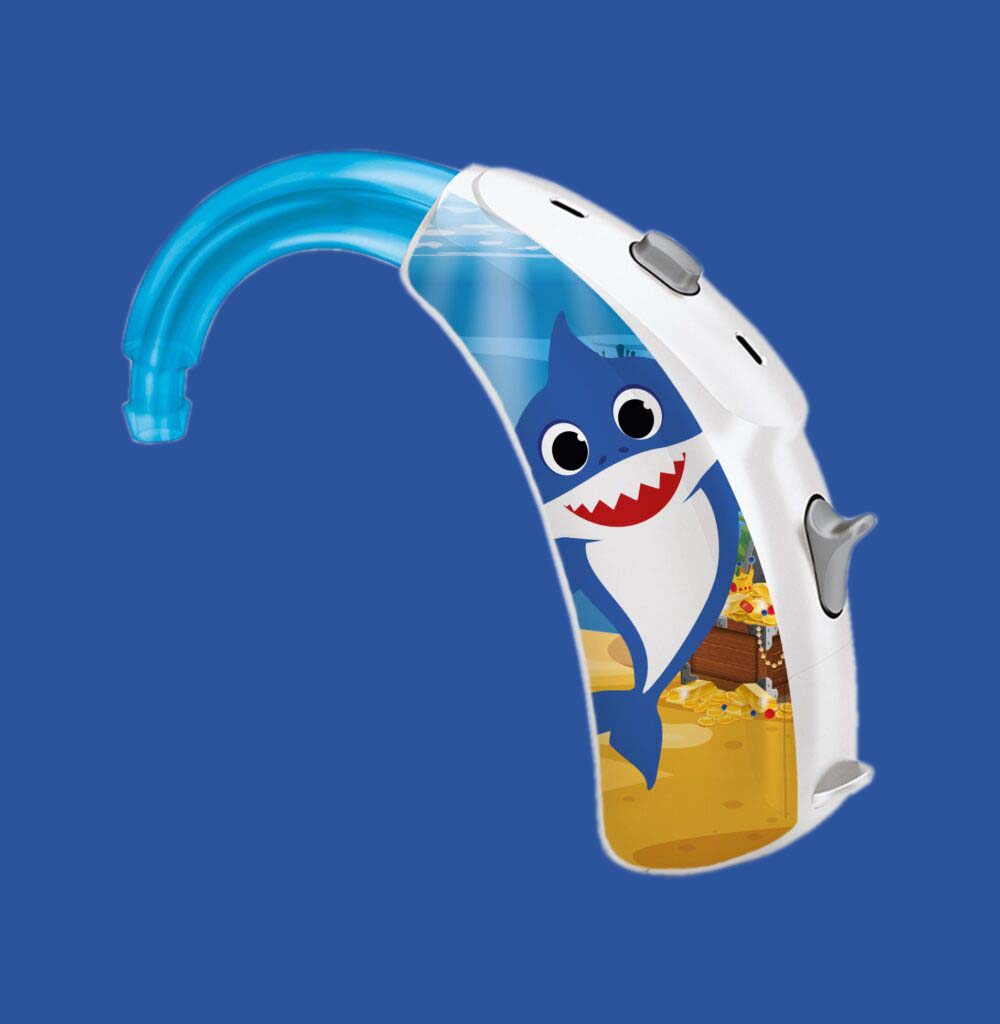 HEAROES
Fun Skins for Hearing Aids!
Personalize your hearing aids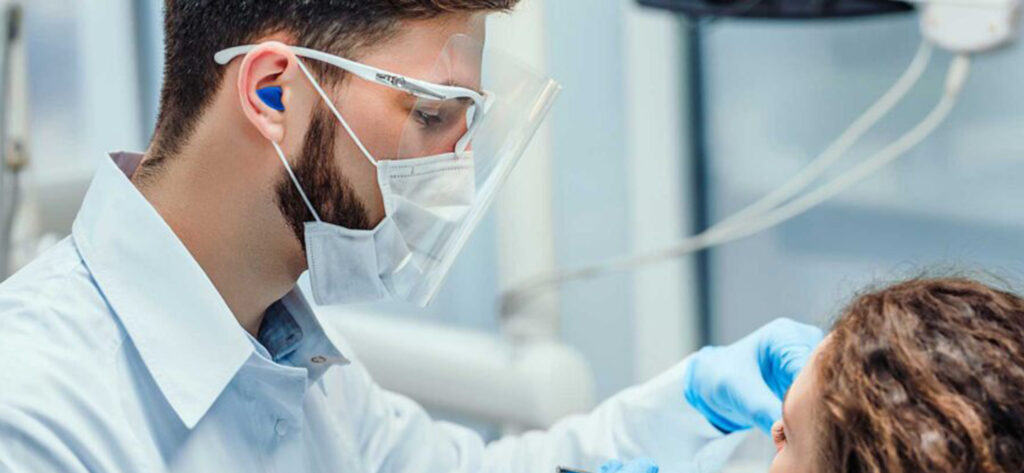 LifePlugs™ Dental
Earplugs designed for dental staff and dental patients.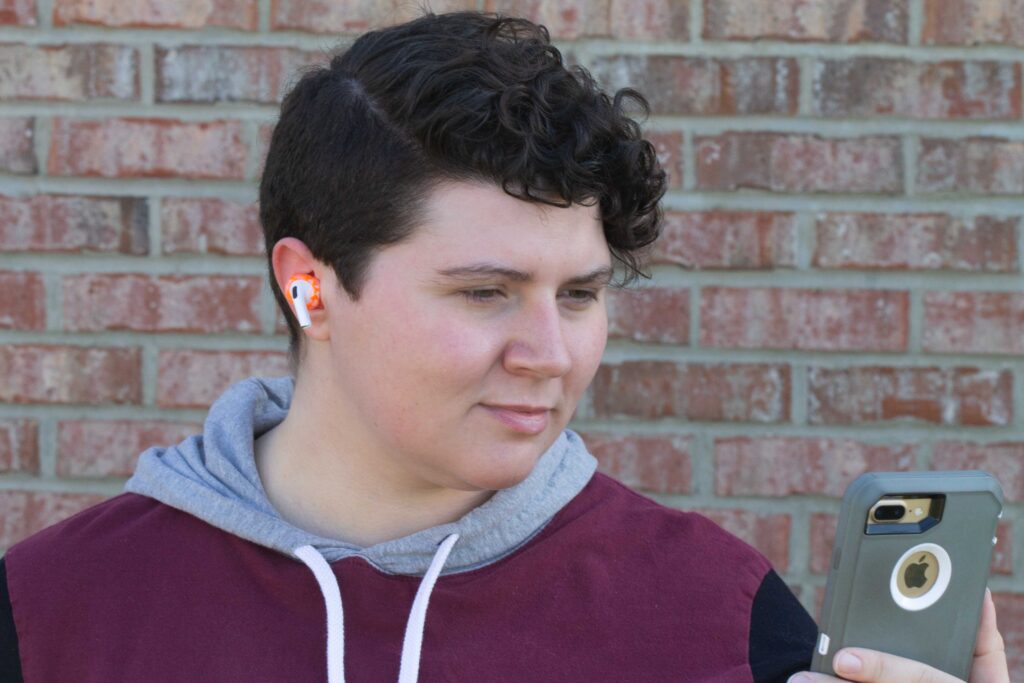 Custom Earbud Tips
How well do your earbuds fit?

Open a Microsonic Account
Start ordering custom earmolds today
Custom earmold orders made easy.
Audiologist Online Ordering
Infection Control Products
AuD Professional Supplies

Our kids love their new swim-plugs! Comfortable, durable and they float. Thank you!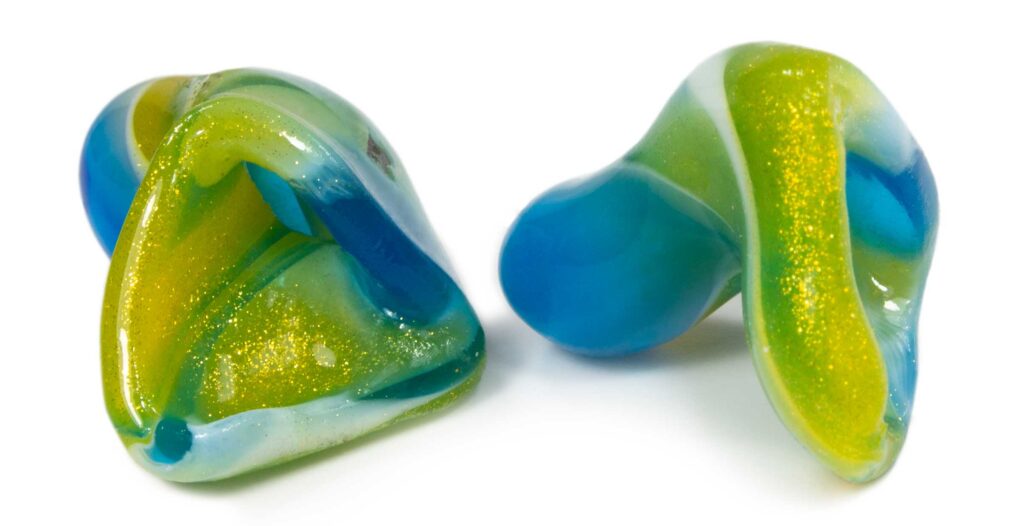 SUBSCRIBE TO OUR MAILING LIST AND BE THE FIRST TO LEARN ABOUT NEW OFFERS AND DISCOUNTS!