They are cute!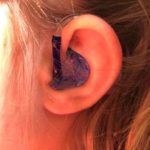 Just wanted to let you know that my child's earmolds fit GREAT!!!!!!!!! Better than any we've ever had. They are cute, too!
Angie
New confidence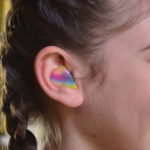 Microsonic earmolds are simply amazing. My daughter's custom earmolds fit well, look good, and have given her a new found confidence. Thank you!
Steve D.
It's loud at work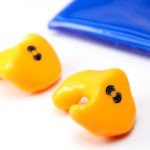 It's loud at work. I wear disposable hearing protection, but still get ringing in my ears after a long day. Microsonic earplugs have fixed that. They're comfortable to wear all day and I don't experience any more ringing in my ears! Why did I wait so long? Thank you.
Michael T.
Great when wet!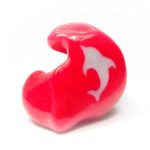 Our kids love their new swim-plugs! Comfortable, durable and they float. Thank you!
David M.
A Custom Solution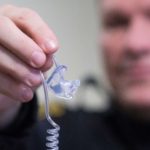 My custom ear piece from Microsonic is fantastic. I can hear my radio clearly … and protect my hearing from loud environments. Bravo Microsonic!
Lt. Patrick F.
I Am Thankful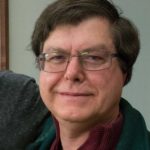 Hello, my name is A. Scott Bailey. When I was a baby, I lost both of my eardrums. My parents took me to see the famous Dr. Day Who was on staff at eye and ear hospital in Pittsburgh. There I had minute mastoid operations. But it was not until I was about 14 years… Read more "I Am Thankful"
Scott B.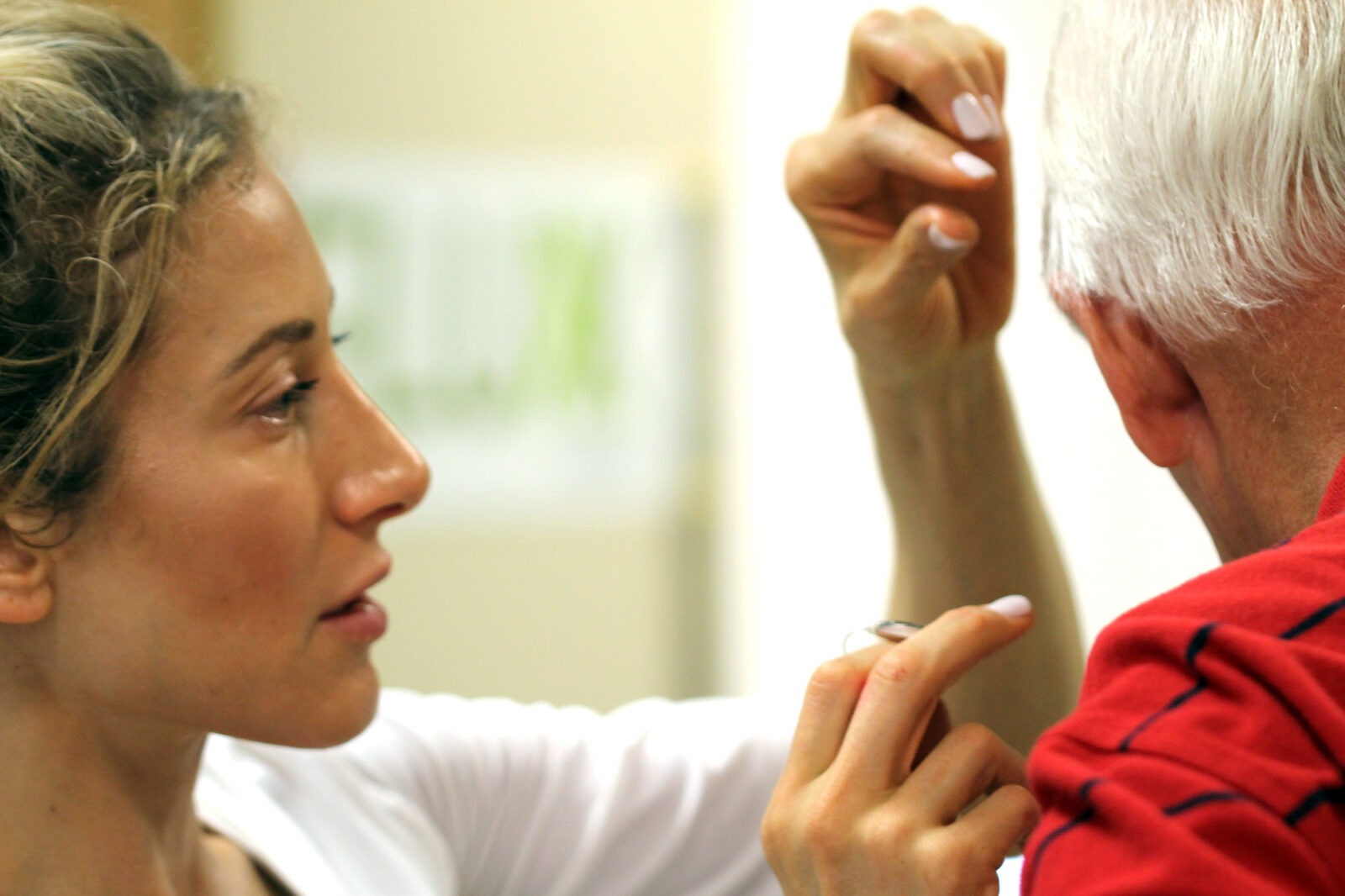 Then there's Bob...
Here's an interesting statistic , over 35 million people in the US suffer hearing loss of some kind and would benefit from hearing aids. Yet only 3.6 million hearing aids have actually been dispensed.
That's a huge disparity, and no doubt many reasons for that such as , finances, healthcare, stubbornness (really) and the lack of education about hearing aids and how to find a proper fit.
READ MORE
Post Your Testimonial Here