DON'T BLEND IN. STAND OUT.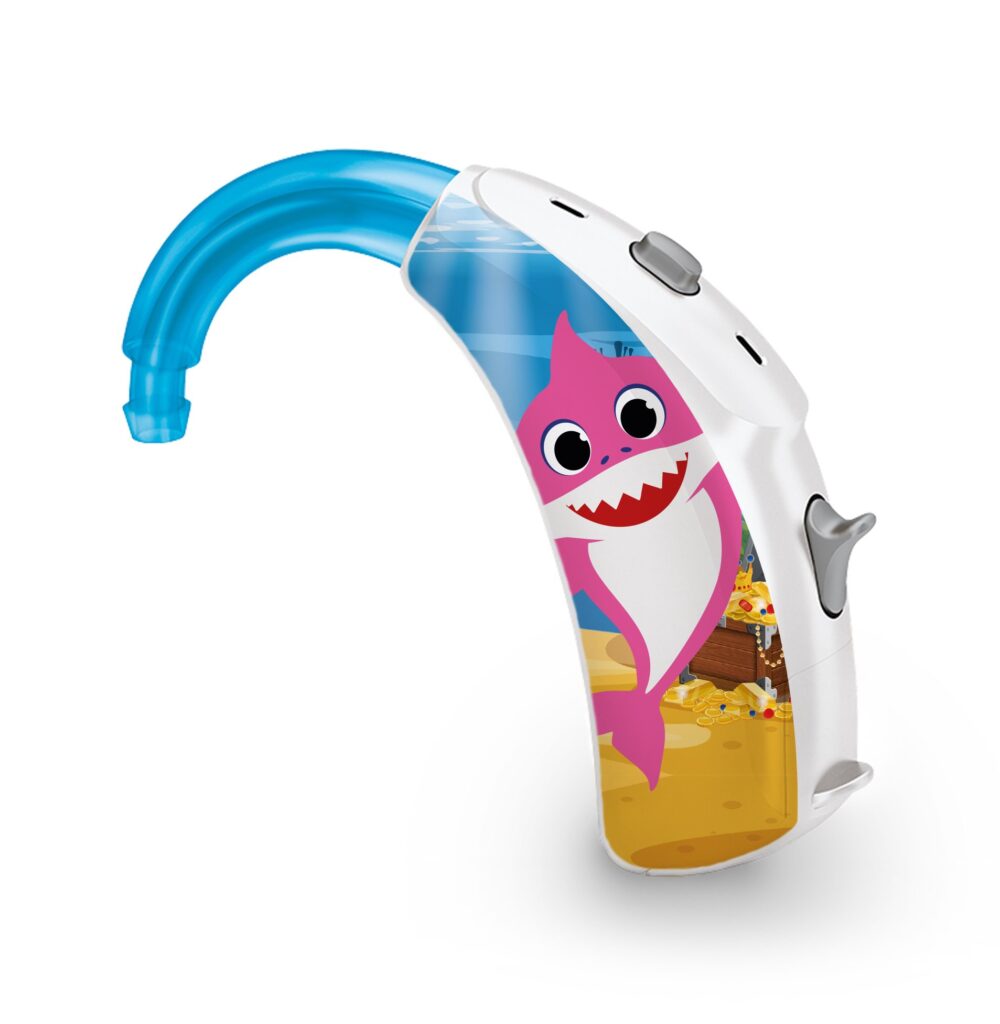 HEAROES custom made skins allow you to personalize hearing aids. The skins are printed on premium self adhesive vinyl, which is easily applied and can be removed leaving no residue. 
Each HEAROES Universal skin set includes:
• Skins for 5 different sized bilateral hearing aid sets
• Application and removal step-by-step instructions
• Alcohol cleaner x 2
Sold Separately through your audiologist:
Match your HEAROES HA skins with colorful custom earmolds from Microsonic!

Choose from the industry's widest selection of colors & styles, glitters, and logos!
Audiologist Pricing
Audiologists with a Microsonic account may visit our AuD Supply Store for special pricing!
If you do not have a Microsonic account, open one today.
enter our contest.
DESIGN hearoes!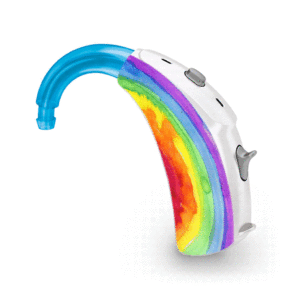 Microsonic will create a set of HEAROES Hearing Aid Skins with
your winning design!
The winner will receive their design as a set of HEAORES!  PLUS 1 Free Custom Earmold Order!
* Select from Microsonic's wide variety of earmold colors, styles, glitters, and logos to create a fun matching set of earmolds!