FEATURED PEDIATRIC EARMOLD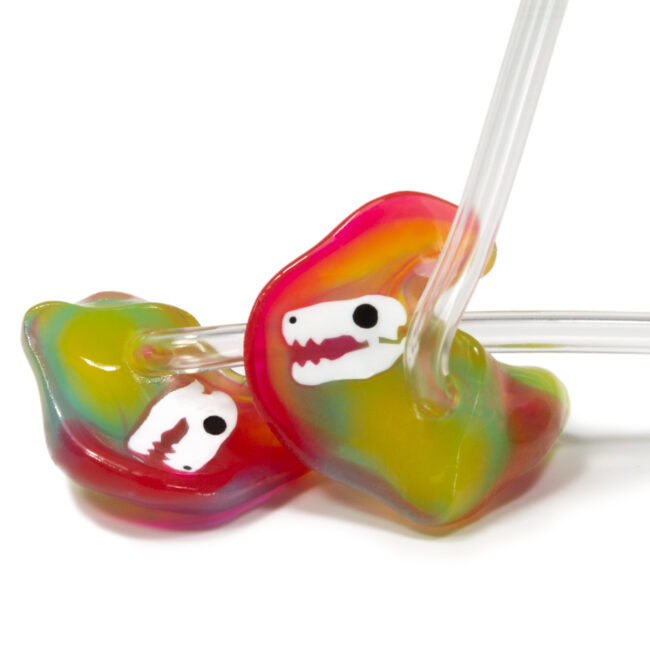 M2000 Silicone  | Red, turquoise, and yellow swirl with T.Rex skull logo.
Pediatric Friendly Products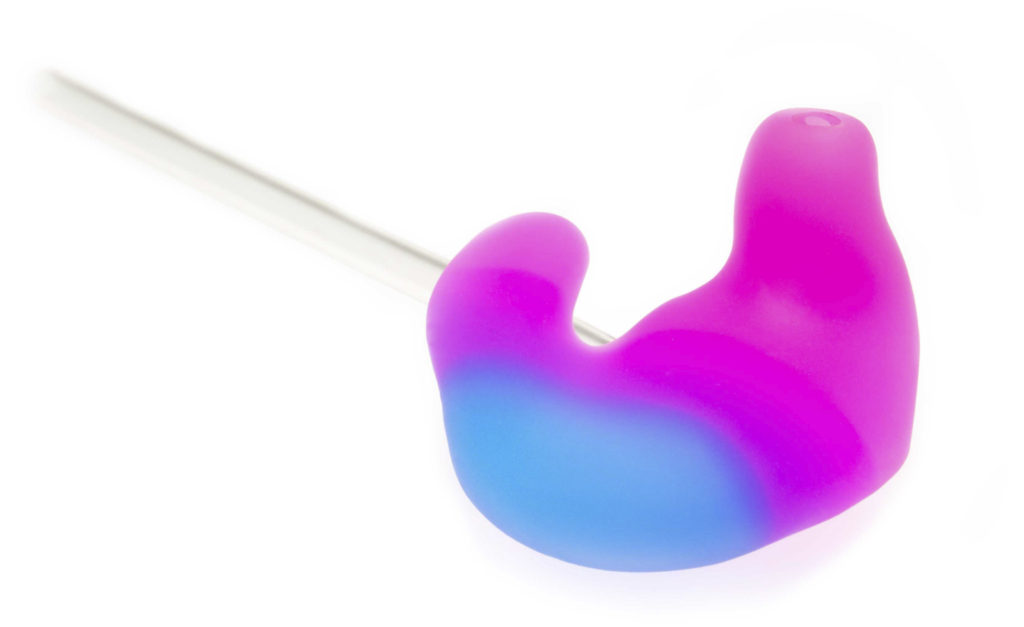 Microsonic offers the industry's widest selection of BTE custom earmold designs, styles, and colors. We offer a number of different materials and finishings to choose from, and ensure the highest quality of craftsmanship. Our pediatric silicone materials are antibacterial.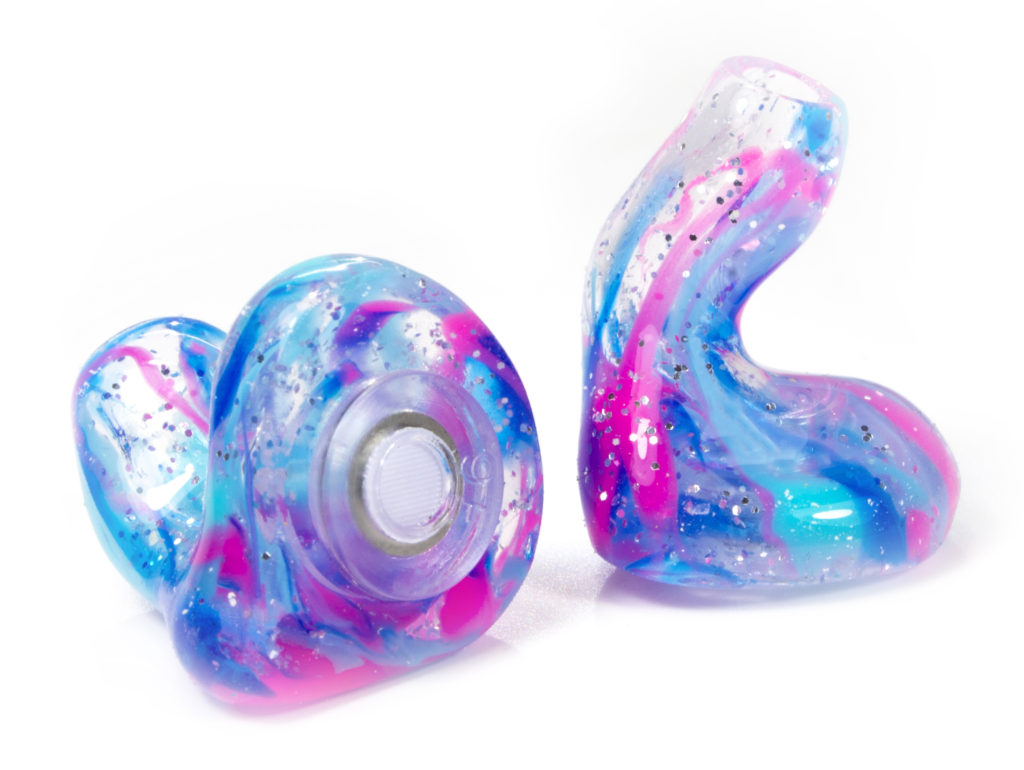 custom hearing protection
We care about your child's hearing, that's why Microsonic's custom hearing protection line includes pediatric materials.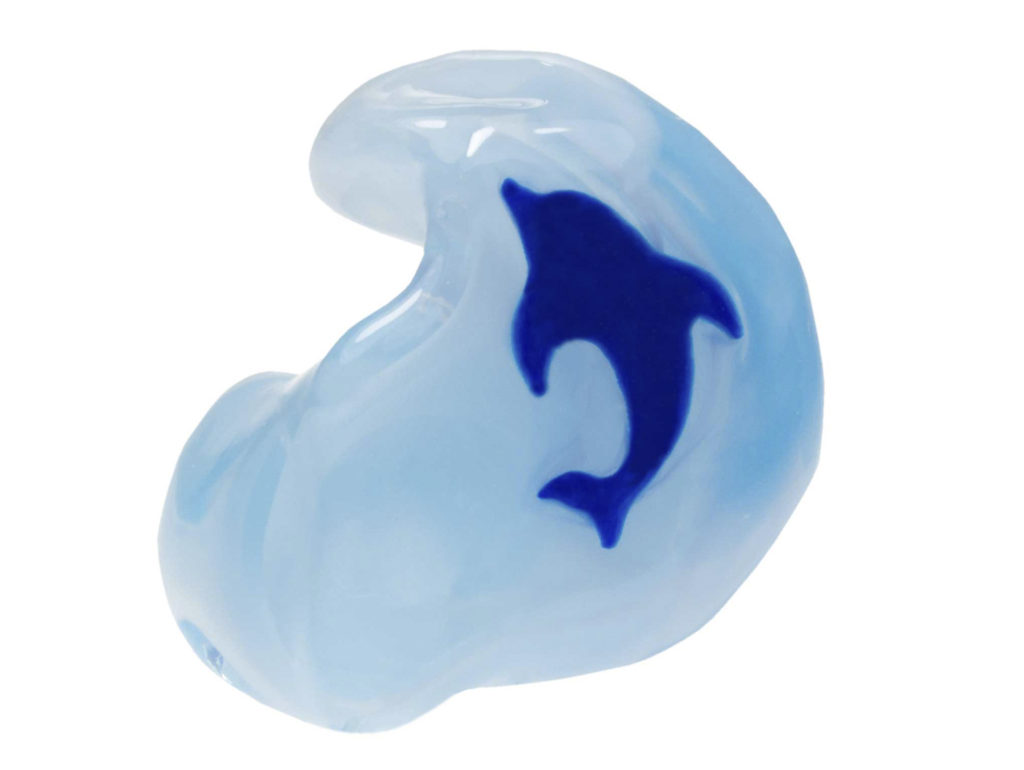 Microsonic swim plugs are made from soft silicone and are antibacterial and hypoallergenic. Personalize your custom swim plugs by adding your favorite logo and colors.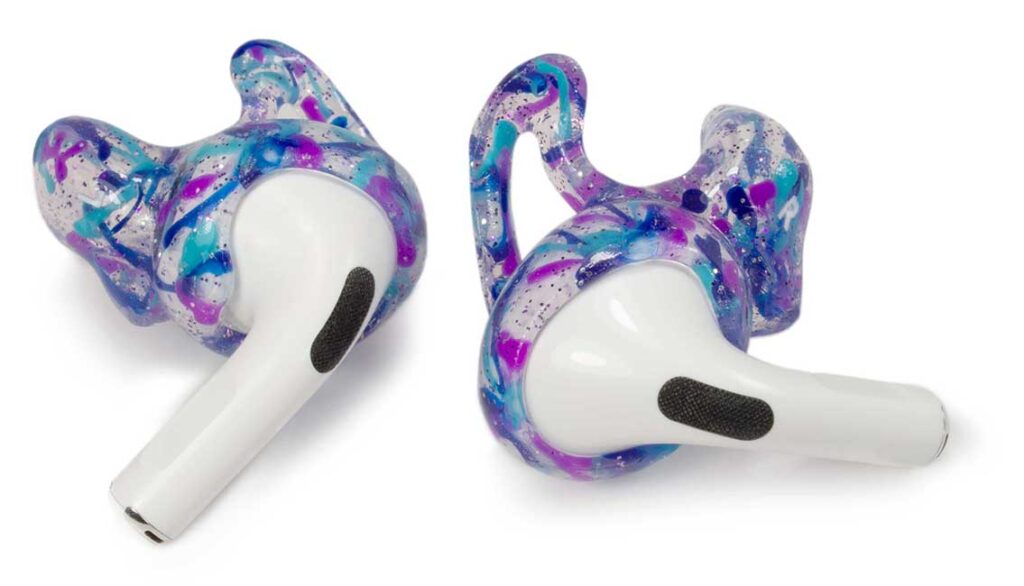 custom Earbud sleeves / Tips
We offer custom sleeves for all of the most popular earbuds, increasing the quality of your listening experience and comfort. We also offer a line pediatric earbuds, that limit the volume to a safe level of 85 dB.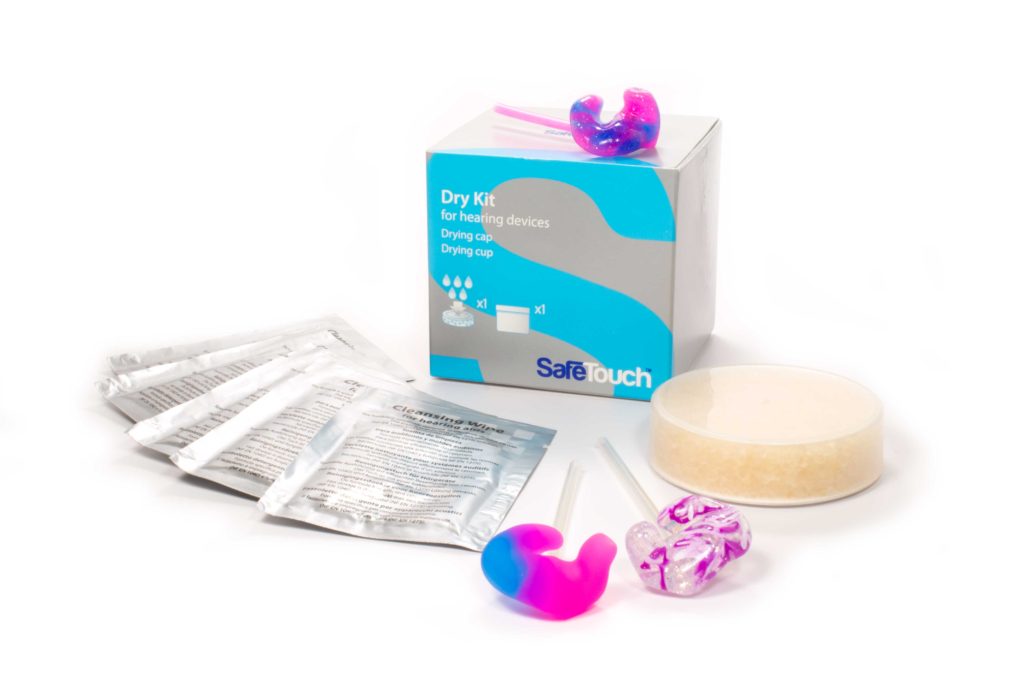 Pediatric Au.D. supplies & accessories
Microsonic is an industry leader in pediatric audiology supplies. We offer a wide selection of impression materials, tubing, hygiene products, digital scanners, and ear lights … just to name a few items.
Visit the Microsonic Store to view thousands of other products.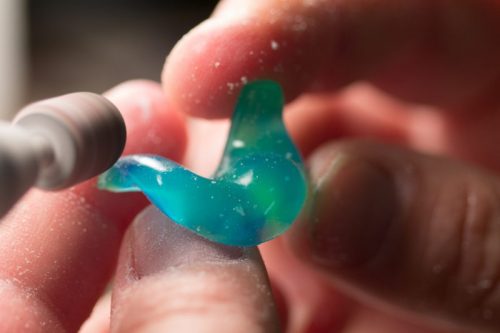 The Microsonic Advantage
Did you know that you can contact Microsonic directly?

We can help you through any challenge. Complex medical fittings, concerns about comfort, you name it ... we've seen it all. Let us guide you through the process of ordering the perfect product for your patient.

We'll be sure that you get exactly what you need and we're ready to help. Just give us a call or send an email.
If you're an audiologists with an existing account
Don't have an account yet?
Call us today for more information or to place an order.
800-523-7672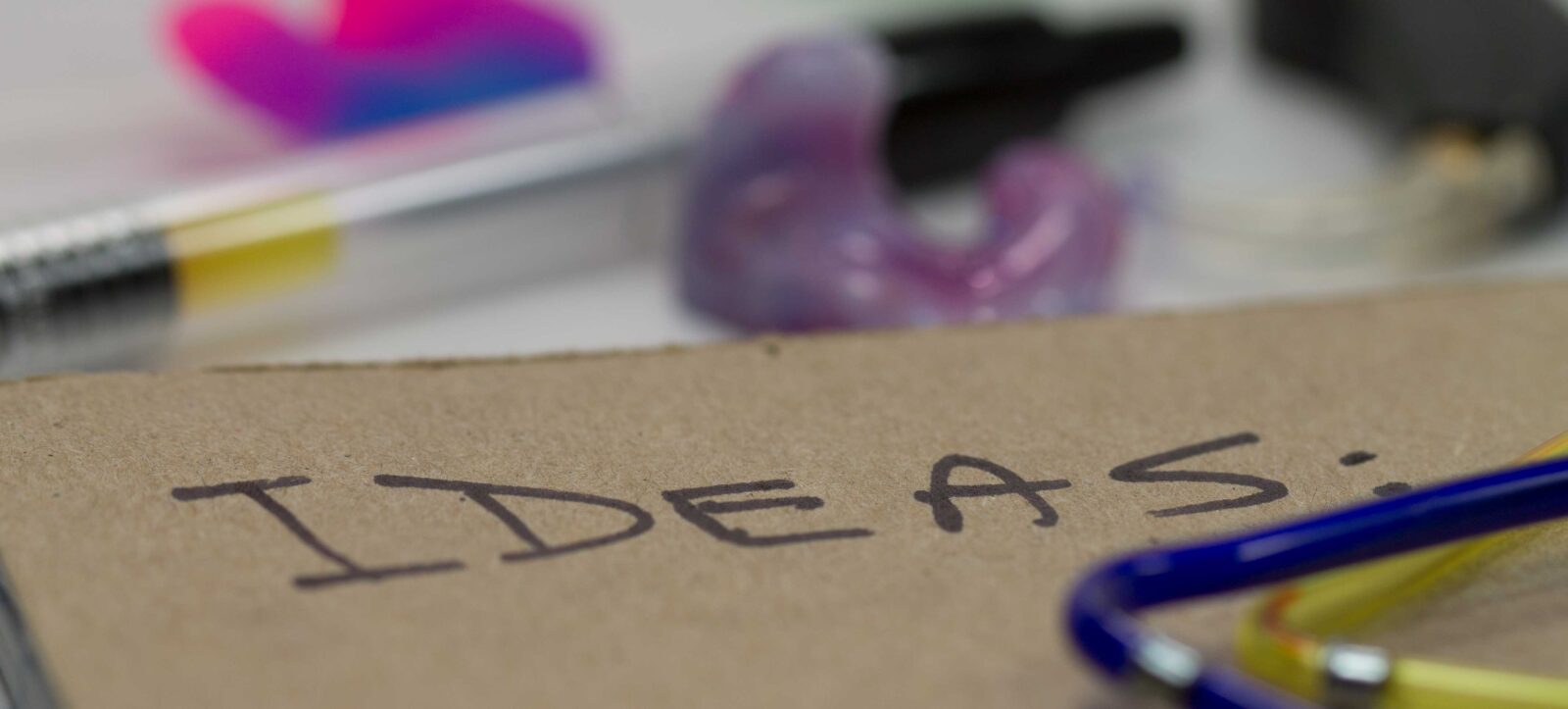 This page will be dedicated to helping you provide the very best quality earmolds and listening experiences for your patients. Be sure to check for updates as we build-out this pediatric section of our website. Our ultimate goal is for you to use this page as a resource. We know how busy your schedules are and want to streamline the ordering process for you by providing everything you need in one place.
Questions? Concerns? Ideas?

We'd love to hear from you.