Microsonic Inc. was founded in 1964 by Miklos Major and has since grown into a global leader in the manufacturing of high-quality custom earmolds. Today, we are a women-owned and operated family business lead by Monika Major, a second generation earmold expert and entrepreneur.

Using the highest quality materials available, Microsonic's skilled craftsmen give each earmold individual attention, and create handmade products with absolute precision and care.
At Microsonic, we are committed to reviewing emerging trends and adopting the latest technologies that best serve our customers. We support the global hearing health industry through our ISO 9001 and 13485 Certified Facilities in the USA and Europe, which combine old-world craftsmanship with the latest technologies in 3D printing. Microsonic also offers the industry's longest "proper fit" warranty of six months, and all Microsonic earmolds are registered with the FDA.
In addition to our dedication to quality, Microsonic is continually researching, testing and developing new ideas and materials. Some of our innovations include the tragus earmold, stethoscope adapter mold, advanced design free field mold, the use of a silicone canal in conjunction with hard materials, and the tube lock. We hold a number of patents, including the exclusive Tube Lock Plus™, the popular Microsonic Universal Syringe, plus a design patent on our unique SOLO container for individual portions of silicone impression materials. Microsonic has also introduced a number of established European materials and methods to the U.S. market.
Style is a core feature of Microsonic products. Our custom earmold department is staffed with art school graduates and creatives who produce the widest selection of custom styles and colors available today. Logos, swirls, sparkles … we have it all.
Our large Accessory Division is one of the industry's leading suppliers of top-quality impression materials and supplies, fitting supplies, office tools and accessories, as well as consumer products. In addition, Microsonic is among the world's largest manufacturers of preformed earmold tubing. Our Accessories, Materials, Supplies & Tools Catalog is available online at our Accessory Store.
FLUXX™, a subsidiary of Microsonic, is focused on the growing market for high-quality hearing protection. We provide superior hearing protection for industrial, military, entertainment, sports, and medical applications, as well as for everyday use. So, whether you're on the job, working in the yard, enjoying a music performance, or wearing a hearing aid, we have a custom product for you.
At FLUXX™, we're dedicated to hearing conservation programs. We believe that effective hearing health and preservation starts with educating our children. We are proud to participate with local charities in support of hearing conservation efforts, and have been a long-time sponsor of the Children's Hospital of Pittsburgh Foundation's Cheers for Ears! Program.
Experience the difference in Microsonic custom earmolds. CustomFit. CustomStyle. CustomCare.™

Follow us on Facebook, Twitter, and Instagram to see our new products and special offers.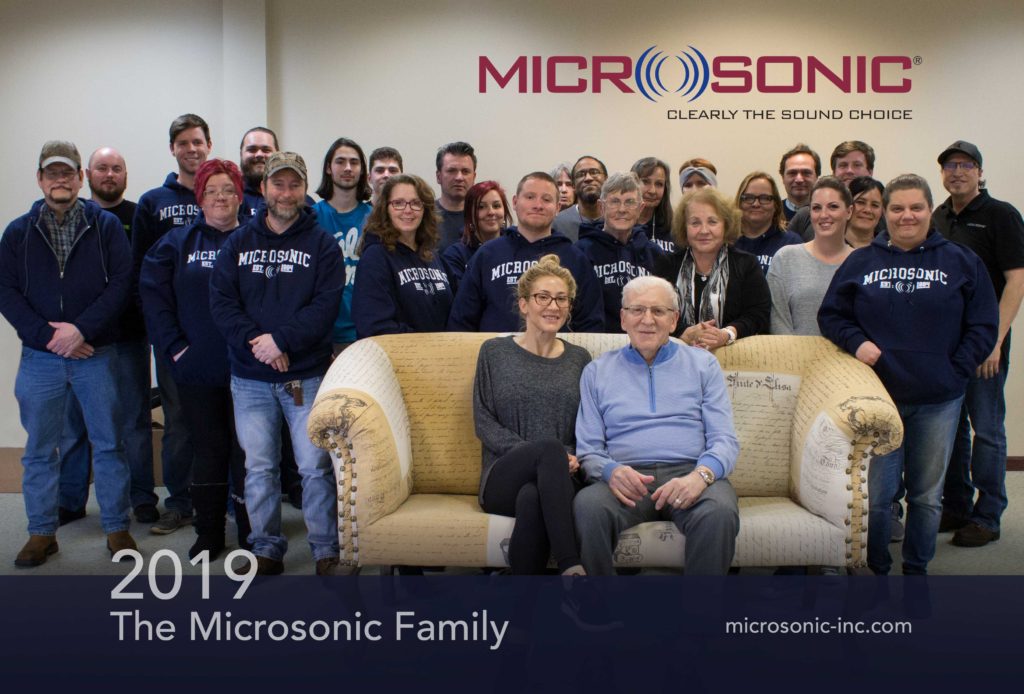 Custom Earmolds by Microsonic