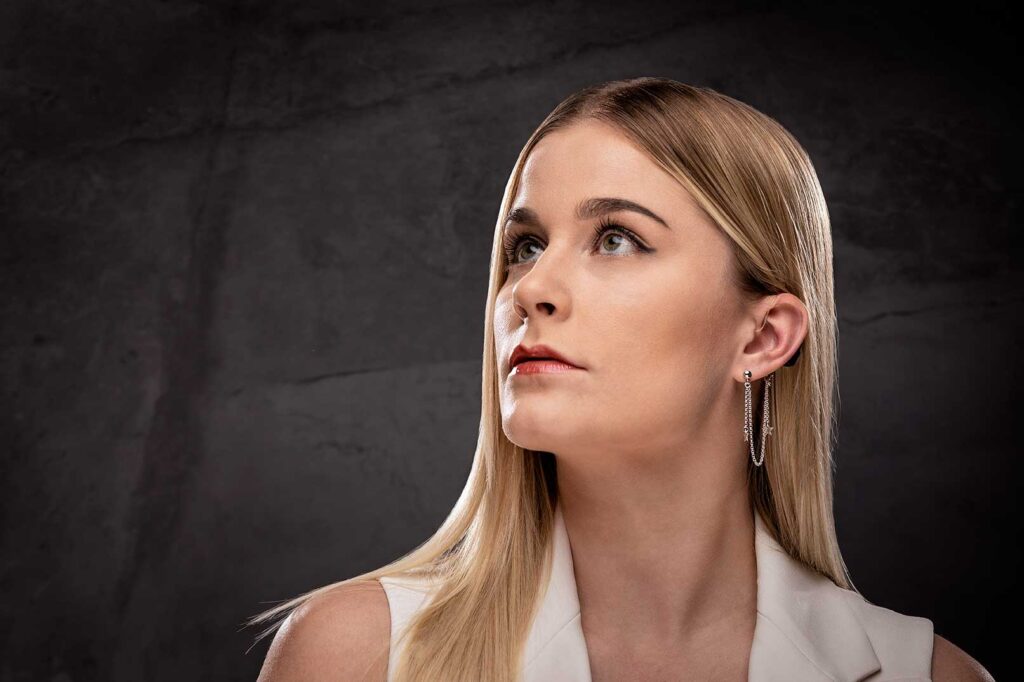 Deafmetal
hearing aid jewelry
Microsonic AuD & Shopify Stores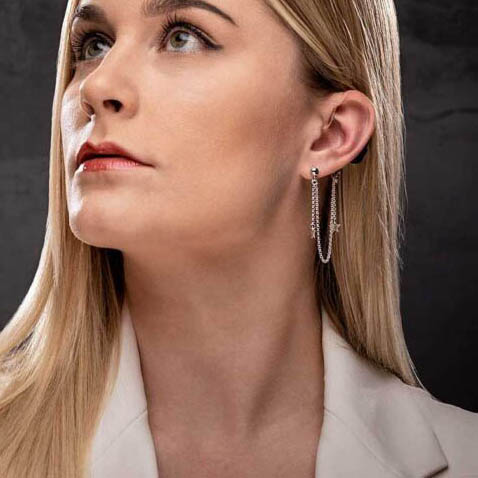 Deafmetal
hearing aid jewelry
Microsonic AuD & Shopify Stores
WHAT IS DEAFMETAL?

DEAFMETAL® is an award-winning jewelry innovation for hearing aids which transforms hearing devices into personalized jewelry.
Beautifully crafted with quality materials, including 925 sterling silver. But you will surprised by the pricing!
Personalized designs significantly improve the self-image and self-confidence of hearing aid users. Hearing aid stigma is one of the major problems Deafmetal® Jewelry solves.
Deafmetal® changes the lifestyle of hard of hearing people by offering designs that allow hearing aids to augment an individual's personal style.
Deafmetal® designs hearing aid jewelry for women, men, and children.
All Deafmetal® jewelry is sold as single pieces, not in pairs.
Deafmetal® Holsters are sold separately and must be used to attach DM jewelry to a hearing aid. You will need one (1) Holster for every hearing aid that is to be adorned with DEAFMETAL® jewelry.
DEAFMETAL® Holster
DEAFMETAL® Holster is an innovation of DEAFMETAL® jewelry. It easily attaches around BTE (Behind The Ear) devices and cochlear implant processors and is required for all of our jewelry. This item is sold separately.
DEAFMETAL® Holster is made of 600% flexible silicone to easily fit around devices. Our holsters are easy to take off/put on after changing/charging the HA batteries and are made from non-allergenic silicone material.
DIMENSIONS:
The height of the holster is .925 inch (23,5 mm) and on the shorter side the dimensions are 0.118 inch (3 mm).
The circumference is 0.86 inch (22 mm) and the inner diameter is 0.27 inch (7 mm). Our silicone material stretches up to 600%